A better way to make any kind of content
Our clients rely on us to provide content in any medium, on any platform. We bring newsroom efficiency to your organization.
Case studies
Explore some of the clients we work with and what we do to help them.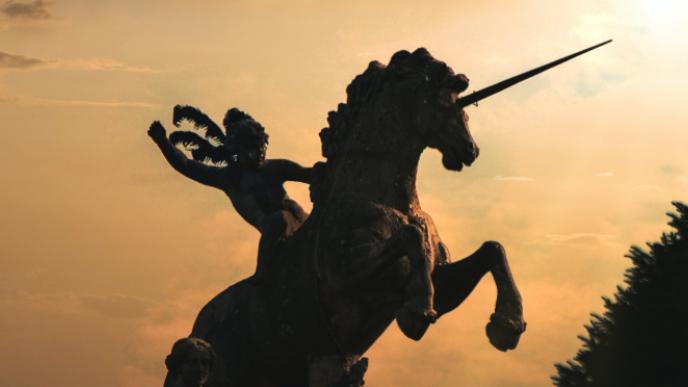 US news unicorn
Bringing top-tier performance to industry-specific news content.
Read case study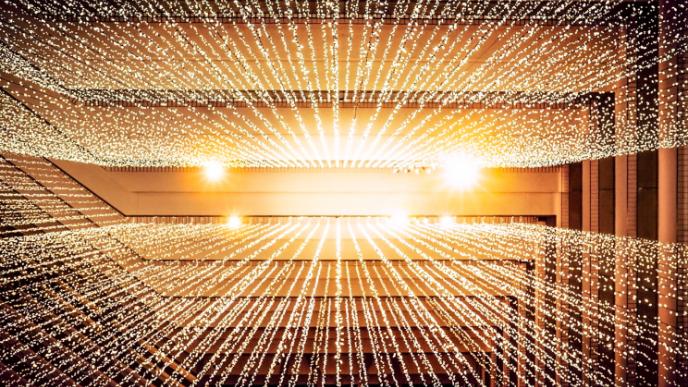 Fintech marketing department
Thought leadership in the complex and changing world of global payments.
Read the full case study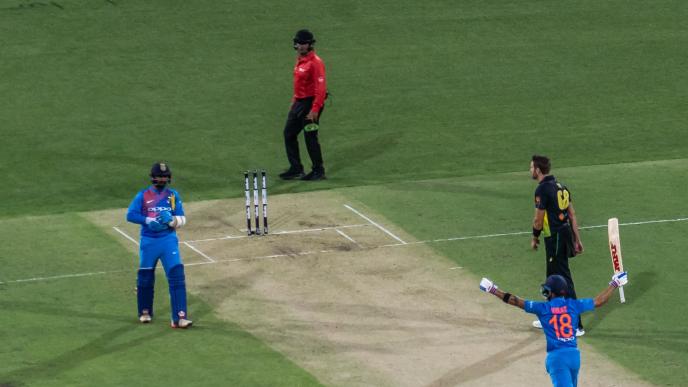 Gaming affiliate publisher
Writing core SEO content, reviews and daily sports picks for US, India.
Read the full case study