We provide marketing departments, agencies and businesses with high-quality blog production, delivered consistently and to order.
Our machine of brilliant people as well as Origin Hope's generative AI, proprietary tools and superb service transforms your team's productivity overnight, enabling far more ambitious strategies and grander plans. 
You still call the shots, with a content production arsenal flexible enough to produce Any Content, Any Format, at Any Speed and in Any Language - 40-95% cheaper than anything else on the market.
Origin Hope can integrate with existing SEO setups and platforms to maximize content impact. It takes at least 6 months of consistency for a blog to find traction: we make that easy.
A lot of quality content is the only way to execute a long-tail SEO strategy and the only way to be competitive with a fat-head strategy. Even if an audience is not your visibility goal, consistency is what makes blogs work.
We can follow your templates, handle ad-hoc variations in what you need to be produced, and meet any brief and Tone of Voice guidelines. If you have a portfolio of different clients, we can write to match the needs of each one.
Origin Hope lets you think and act more strategically: meaning a smarter use of your own resource and us to get more done. Whether it is expanding your own capacity, offloading duties or delivering drafts for your final tweaks you, we get you ahead of your content plan.
Blogs case studies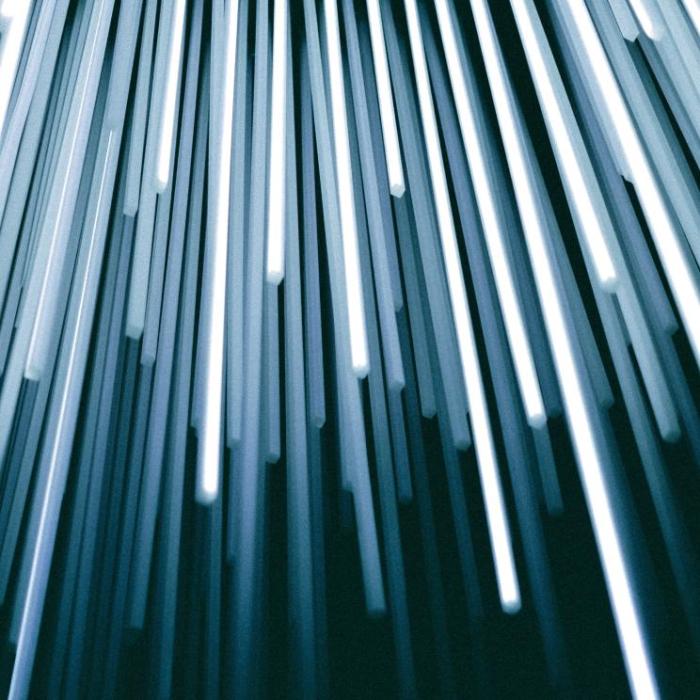 Producing diverse content on behalf of influencer marketing pioneers.
The client had significant content requirements with varied formats and stringent Tone of Voice guidelines, but was unable to source it from other options on the market: they were either unaffordable, quality-inconsistent or slow to deliver.
Origin Hope at once delivered articles on diverse topics that were SEO-friendly and able to meet the client's difficult Tone of Voice requirements, which included serious topics in a light-hearted way for younger audiences.
Read the full case study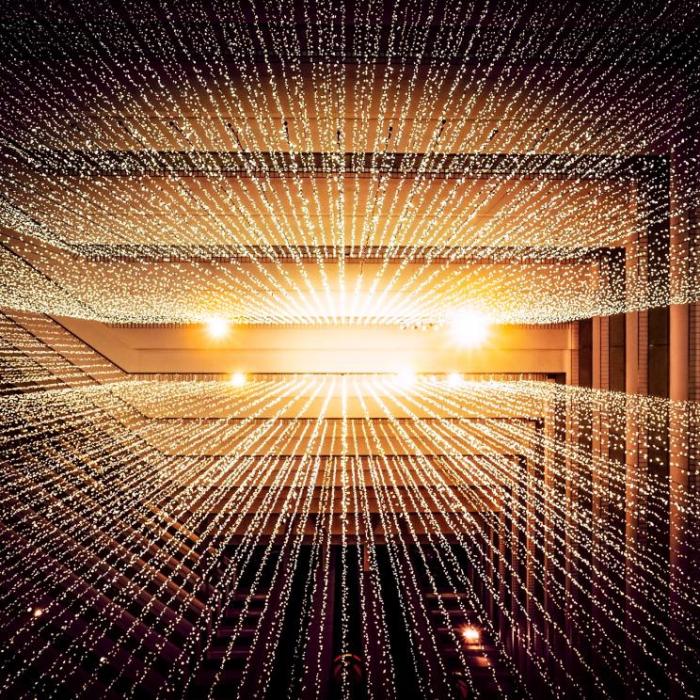 Thought leadership in the complex and changing world of global payments
The client engaged Origin Hope to help their marketing department deliver regular, high-quality content to mark it out as a thought leader in the field.
We took over weekly blog production, researched and wrote white papers up to 10,000 words long. We produced almost all the content on the client's extensive online resource for the international payments industry.
Read the full case study