Clients can use Origin Hope in a variety of support functions for their content channels and systems. 
We work with Content Management Systems, website backends or other tools beyond just content production. 
Origin Hope helps clients with data sorting, linking, uploading, publishing and tagging: anything you need to maintain and organize your content platform. As part of this and other standard content services, we can also help with uploading content, managing publishing schedules and fixing recurrent problems. 
Independent creators use us to solve simple back and front-end issues that crop up day-to-day as well as more complex maintenance work that eats away at their time. Larger organizations use our teams to supplement their own staff and departments, helping them accomplish more tasks without in-housing unnecessarily, go through transitions, or standby for busy periods or extended holidays. 
This means less work for you and your people, the flexibility of a large team and opening the door to other opportunities with your time.  
Content & channel management case studies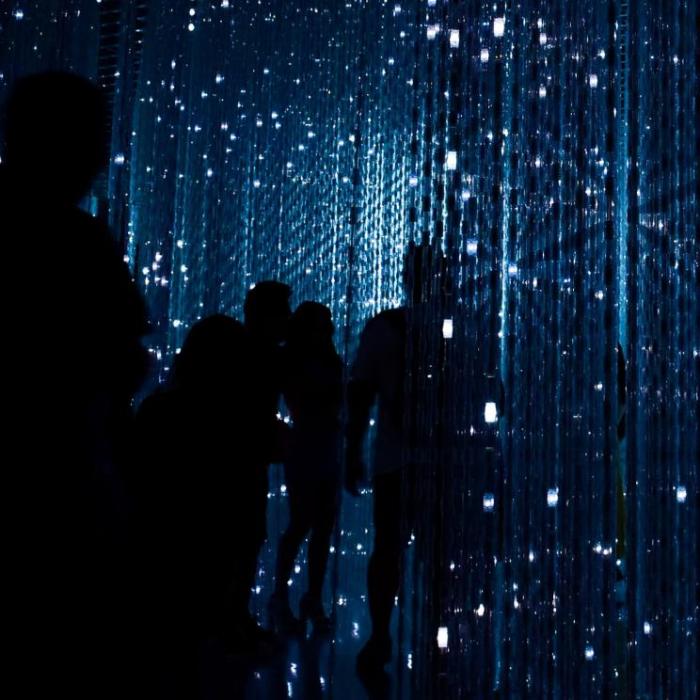 Productizing a developing technology into a sellable product.
The client had an impressive technology that combined plugin functionality with multi-doc summarization, web crawling and Natural Language Generation; but the end product was not getting any traction in the market.
We set up a desk that would man their system and turn what the technology produced into publishable, fact-checked copy while checking images and embeds, installed a team to help develop the client's machine-learning capability and maintained attractive pricing.
Read the full case study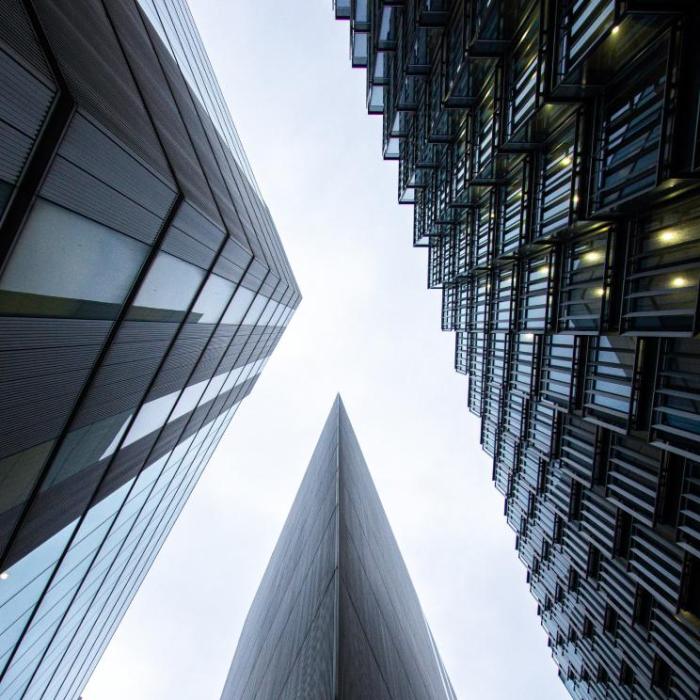 Realizing the ambition for a drastic rethink of UK news coverage.
The client needed a base level of content in order to feature in Google News feed to get published regularly. Origin Hope provided daily content on news from all across the United Kingdom.
The client was able to feature in Google News and its domain became recognized as an expert. Our costs were 60% lower than the next-best quote in their competitive tender process.