Origin Hope can create any long-form written content, to any specification, including white papers and ebooks.
Clients mostly request long-form content on an ad-hoc basis within a retainer, or as part of an established workflow. Origin Hope can conduct its own research, interviews, graphic design or other production duty in addition to the writing itself.
We work with publicly available and paid data or other reference libraries. Our teams can present the work at each milestone stage of production for an efficient review process, or skip directly to presenting completed drafts. We can design layouts, provide guidance for designers or simply provide the text.
Origin Hope can complete the production of any long-form content with as little or as much client engagement as preferred.
There are no restrictions and clients often experiment with the ability to make Any Content, in Any Format, at Any Speed and in Any Language - 40-95% cheaper than anything else on the market.
Long form case studies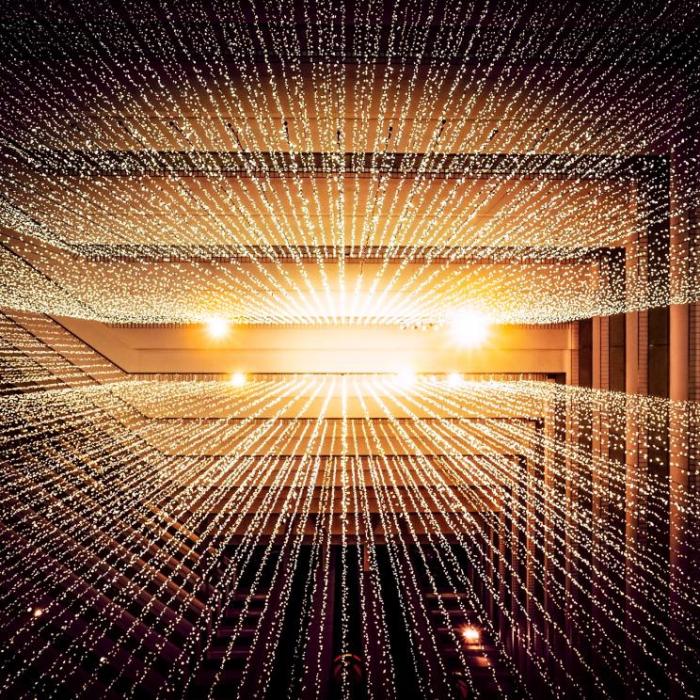 Thought leadership in the complex and changing world of global payments
The client engaged Origin Hope to help their marketing department deliver regular, high-quality content to mark it out as a thought leader in the field.
We took over weekly blog production, researched and wrote white papers up to 10,000 words long. We produced almost all the content on the client's extensive online resource for the international payments industry.
Read the full case study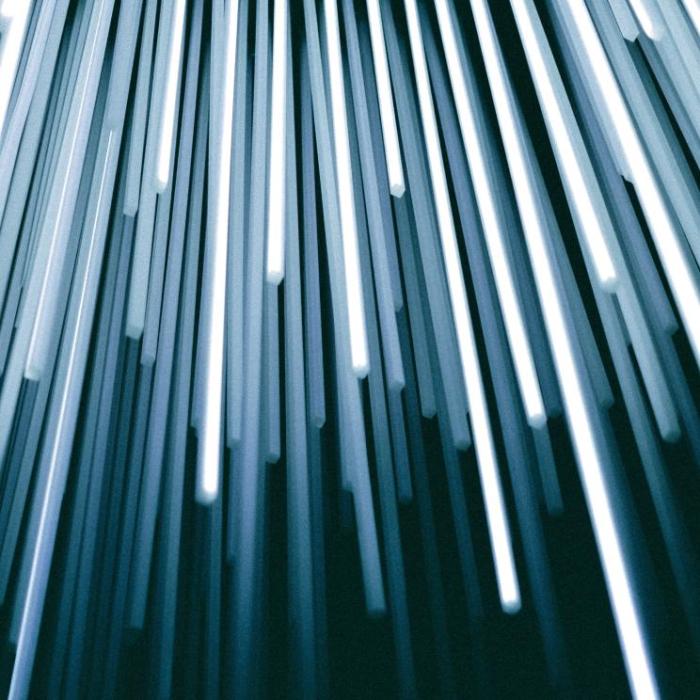 Producing diverse content on behalf of influencer marketing pioneers.
The client had significant content requirements with varied formats and stringent Tone of Voice guidelines, but was unable to source it from other options on the market: they were either unaffordable, quality-inconsistent or slow to deliver.
Origin Hope at once delivered articles on diverse topics that were SEO-friendly and able to meet the client's difficult Tone of Voice requirements, which included serious topics in a light-hearted way for younger audiences.
Read the full case study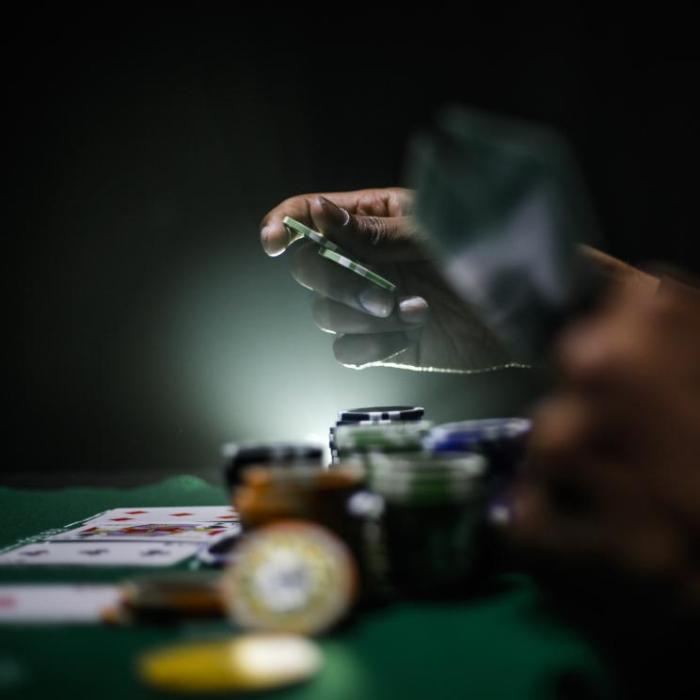 Writing core SEO content, reviews and daily sports picks for US, India.
The client engaged Origin Hope to ramp up the volume of sports picks and review updates for its suite of sports betting sites in the US and India.
We followed stringent requirements, producing revenue-generating content from the first day and consistently outranking competitors in SEO performance scores through our updates and maintenance of evergreen content. The client saw an immediate, lasting increase in publishing volumes and revenues where they did not before.
Read the full case study