We have a bank of case studies we rotate through and are always adding more. Get in touch if you have a specific case study you would like to learn more about.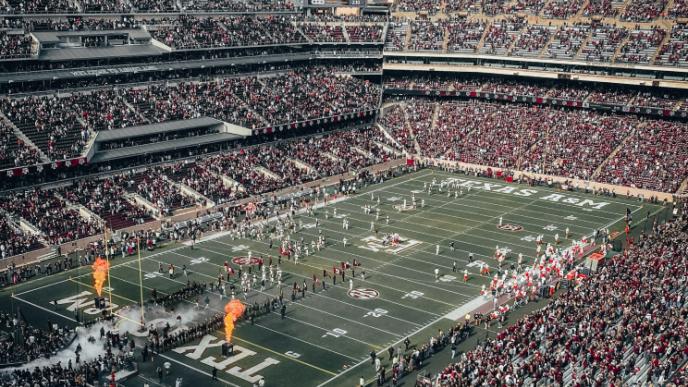 US sports news portal wanted to outsource game reports
Origin Hope delivered all daily game reports on major US sports for a new portal. Client offloaded all game reports and focused on acquiring and investing in high-level sports writers.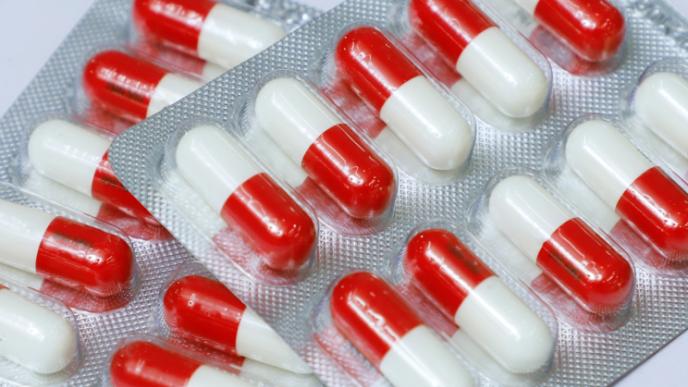 Supplement maker for chronic pain sufferers needed community content
Origin Hope wrote lengthy articles on how to deal with chronic pain-related issues based on sensitive Tone of Voice guidelines, as well as produced social media video clips. Client able to build a resource library and positive space for its community to inhabit.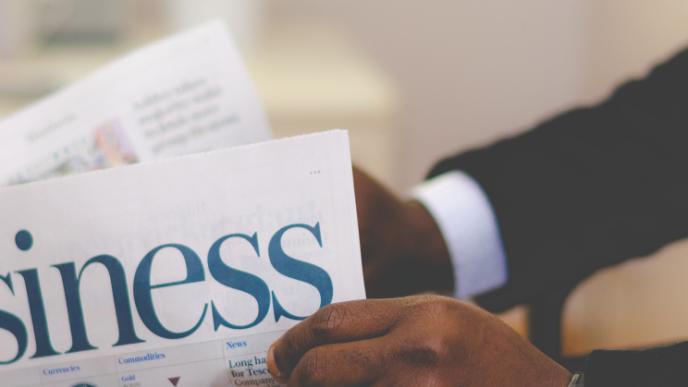 Financial news outlet sought global coverage to drive web traffic
Origin Hope produced timely news content on global trends in finance, crypto and economic issues. Client saw a direct gain in revenues from partnerships due to traffic increase.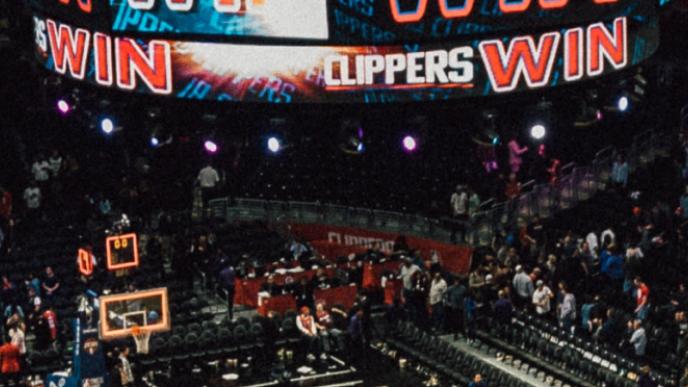 US sports betting blog needed game previews and post-game analysis
Origin Hope wrote highly detailed stories on US sports matches for professional and amateur gamblers. Client was able to supplement its own content with more volume to keep its audience on site for longer.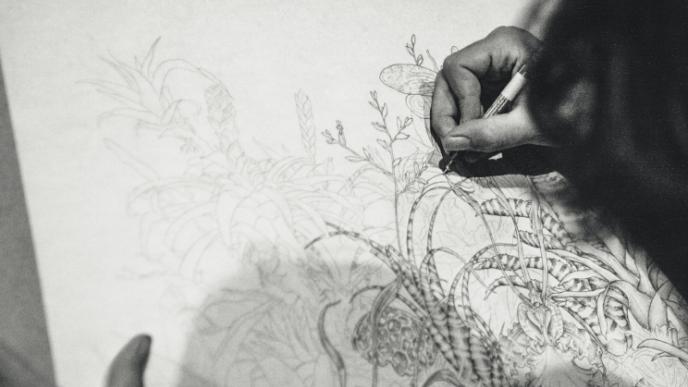 South African sketch artist creator needed editing help with video editing
Origin Hope took over video editing and allowed the client to plan related ventures. Client grew following and received a book deal as well as more video income.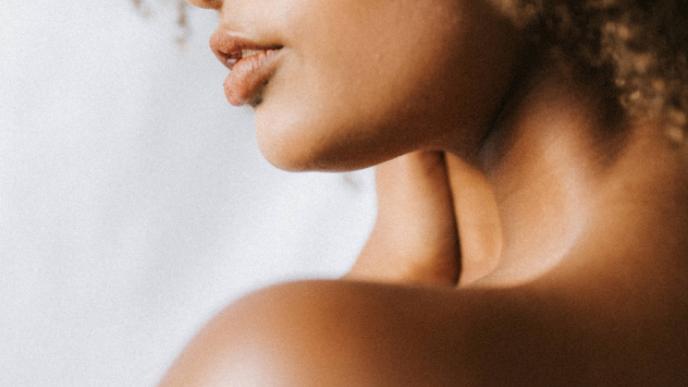 Laser hair removal business that wanted end-to-end video production
Origin Hope recruited hosts and voice artists, researched and wrote scripts, directed and filmed footage, then edited and uploaded videos. Client achieved a niche following and thought leadership that brought in more business and converted more customers through videos.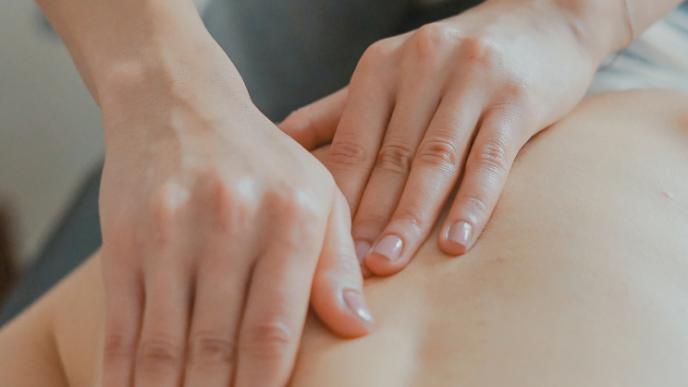 Brooklyn chiropractor sought help launching creative career
Origin Hope advised on the initial audience build strategy and provided coaching and video editing. The client achieved a significant online following and generated offline sales.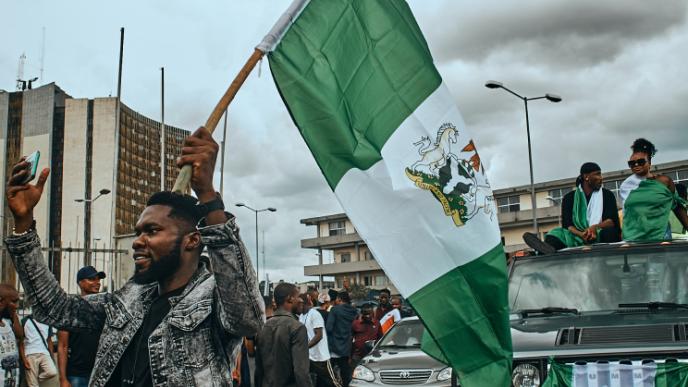 Nigerian political news portal required volume news and SEO coverage
Origin Hope delivered daily news articles and political analysis that ranked in SEO and Google News. Client was able to focus resources on intensive projects to pursue a challenger strategy.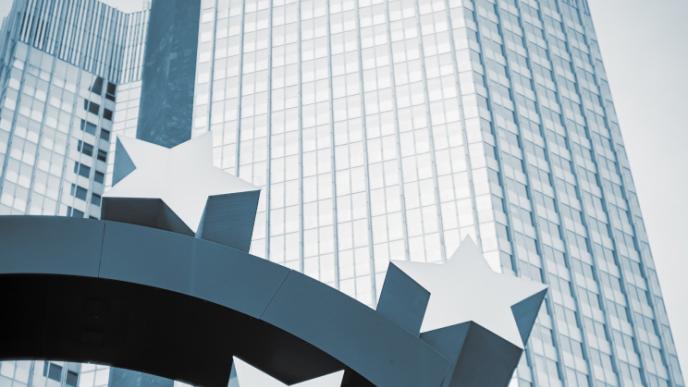 European broker affiliate site sought article and video production
Origin Hope produced regular broker reviews alongside industry explainer videos and wider coverage. Client able to pursue growth strategy and expansion based on content performance.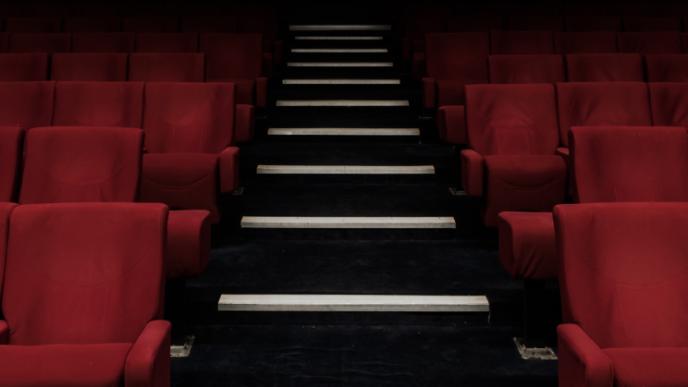 Micro news agency needed movie reviews as it reassessed business model
Origin Hope provided a weekly quota of movie reviews for syndication to client customers. Client was able to reassess costs and focus on automating internal processes ahead of investment.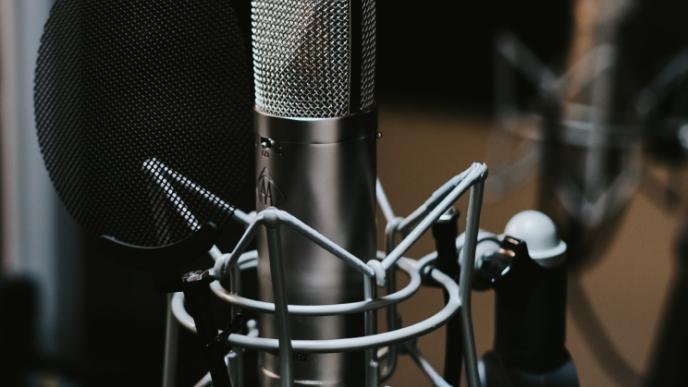 Middle-Eastern Podcast studio needed help with post-production of full-length episodes
Origin Hope independently created episodes from raw assets to release quality without regular briefs. Client diverted resources to hardware investments and partnerships.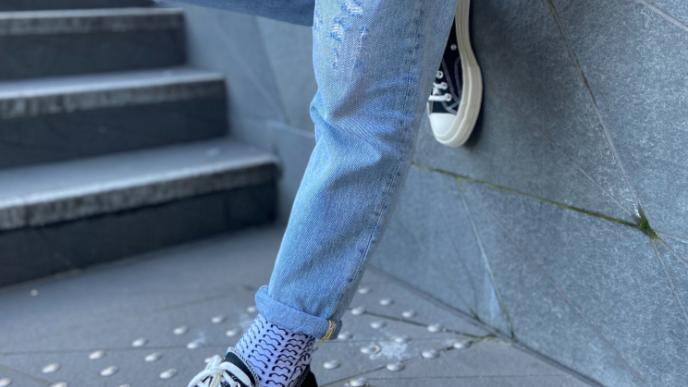 London streetwear blog wanted to diversify its web and social media content
Origin Hope took over the production of audience-specific fashion analysis and release coverage. Client was able to focus on converting opportunities for revenue-generating collaborations while accelerating growth in audience size and metrics.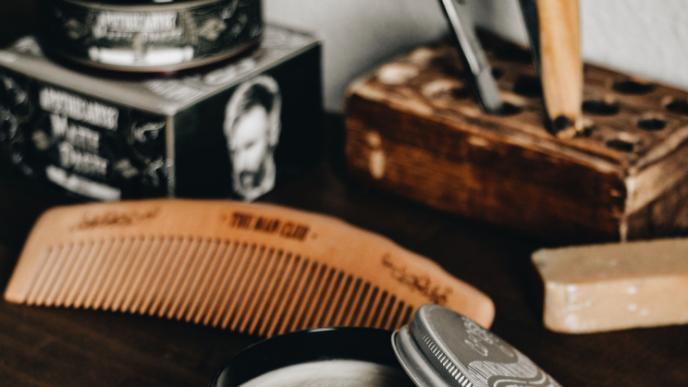 Male grooming creator needed help to maintain website for sales surge
Origin Hope provided content and website maintenance as problems mounted. Client was able to retain functionality and a steady stream of online sales and new business through their website.