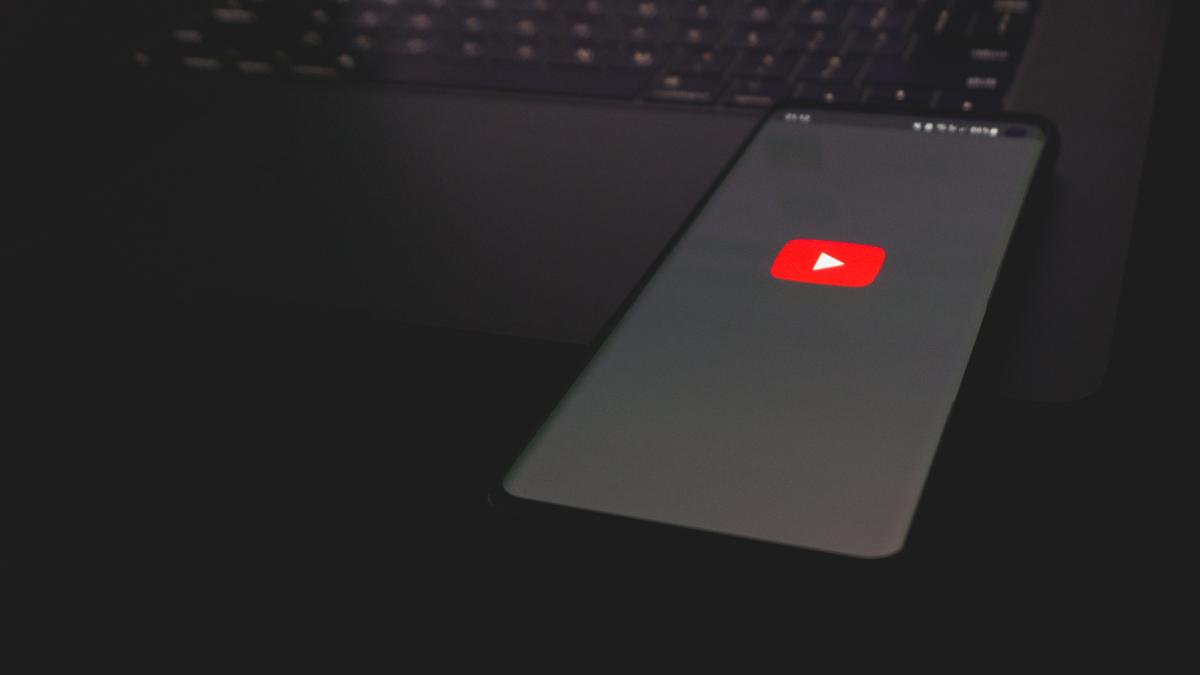 The consumption habits of internet users are changing. The trend towards on-demand content is driving the production of shorter, easily digestible pieces of content that can be consumed with minimal effort and time. 
For example, 68% of social media users prefer to learn about a product through a short-form video and express a desire for brands to create more of this type of content. Some products from existing platforms that cater to this include Instagram Reels, TikTok and now YouTube Shorts.
As YouTube Shorts yields tremendous annual growth, the platform has enabled monetization, starting February 1, 2023, for creators following a report that shows around 50 million daily views of Shorts' content. This new monetization program could help Shorts' growth by attracting more users away from other platforms.
With that in mind, understanding how to get YouTube views is a skill every creator should possess. Because, let's face it, no one wants to spend hours creating a video only to have zero views or minimal engagements.
To reach a larger audience, you should create high-quality content. However, doing so while keeping the audience engaged with the channel consistently can be a daunting task. Shorts are an easy way out.
YouTube Shorts: What is it?
YouTube Shorts is similar to its main service but features content in a vertical format. Shorts contain up to 60-second videos. 
When TikTok rises and compresses audience attention spans, YouTube provides this feature to stay relevant to changing consumer habits and provide a complementary feature to its core offering as the world's video-sharing platform.  
Since its launch, Shorts have significantly boosted channel discovery. It allows your channel to connect with a new audience because the content is shared with subscribers and non-subscribers. 
YouTube analytics also said that apart from producing long-form videos, short-form clips can make your channel grow faster. 
As mentioned earlier, short-form content is becoming increasingly popular. YouTube is capitalizing on this trend to fulfill audience demand. Shorts can be viewed as advertisements for the main channel, which help creators to reach a larger audience.
Shorts also include built-in creation tools that allow you to capture, edit, add music, add animated text, control the speed of your footage and combine several video clips into one video. This tool can help creators produce more content in less time, allowing them to publish more content than usual.
Use Shorts to grow your channel
As mentioned before, Shorts can reach a bigger audience as more people consume short-form videos. On top of that, YouTube gives recommendations of short videos from the algorithm that correlates with viewers' watch history by taking note of that activity and use it to recommend your other videos to that viewer in the future. 
Use pinned comments
Similar to TikTok, Shorts videos are designed to encourage viewers to watch and repeat content as they cycle through it. It can be hard to get people to slow down, but you can always give them something else to look at if they do.
Pinned comments are the best way to encourage viewers to explore content in a Short because it doesn't have end screens or information cards. Since subscribers are harder to come by with Shorts videos, make sure that each one has a pinned comment leading viewers to additional content that you want to encourage people to explore, such as a playlist or a Shorts that serves as a follow-up part.
Take what Star Wars Kingdom does to one of its Shorts below as an example. The channel attached a link to its latest video in a pinned comment.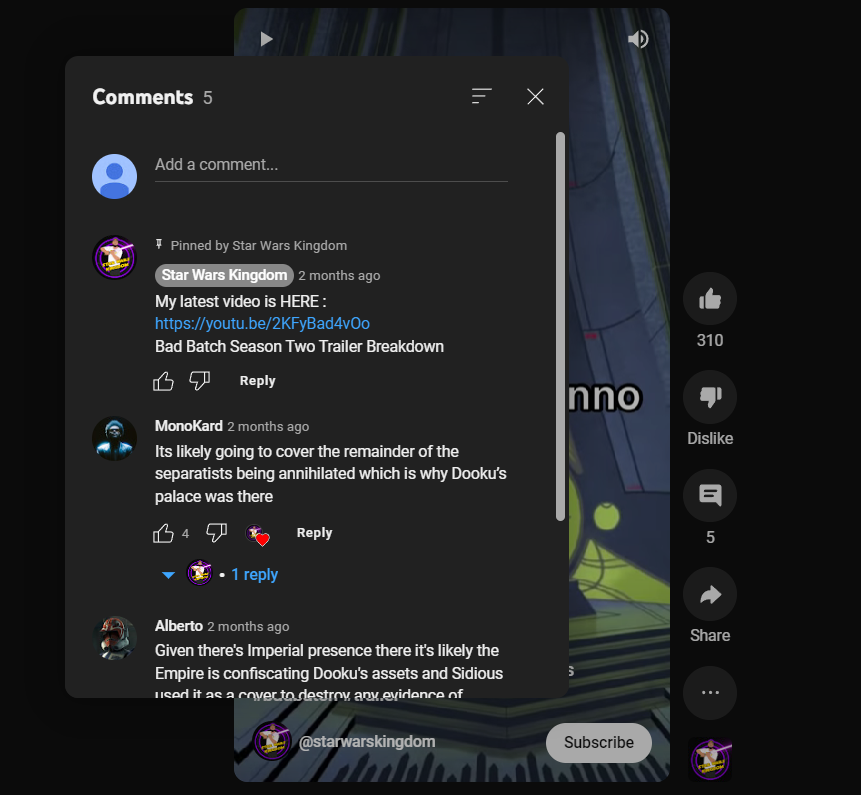 Follow the trend
Although most companies are focused on viral marketing on YouTube, it can be hard to crack the code. Rather than spending your energy creating viral videos, you should create spontaneous videos focused on the latest trends.
Before you can capitalize on a trend, you must keep up with the latest developments in your industry. Use social media tools to find out what's happening in the market and your industry. Then, choose a trend that fits your industry and add a unique twist. Also, encourage your followers to promote the trend by sharing it on their social media platforms.
For example, see how various Korean groups, including Twice and New Jeans, use their YouTube Shorts to promote songs or music videos.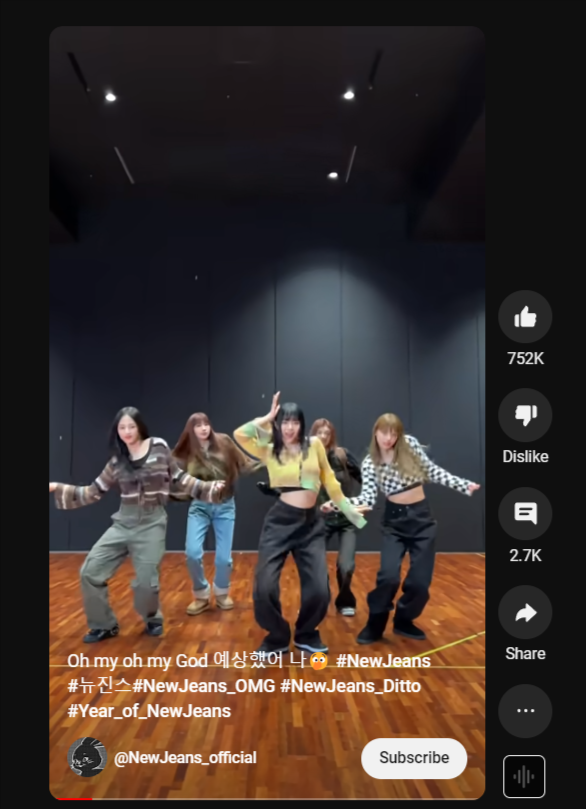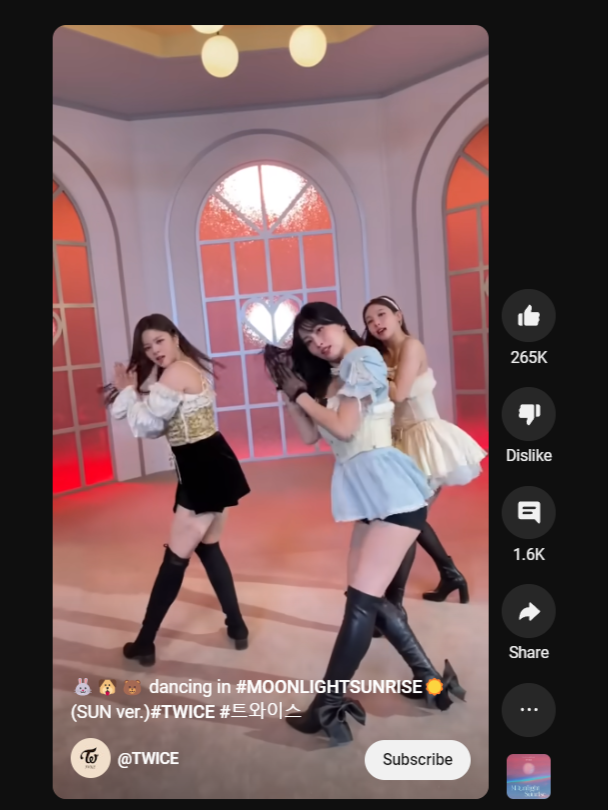 Create custom thumbnails
Similar to regular videos on YouTube, the thumbnails of YouTube Shorts play a vital role in determining whether viewers will click through.
You might wonder why you should create a vertical thumbnail for a YouTube Short that plays continuously. But the point you are missing is that YouTube shorts can also be viewed on your channel page. After all, a well-designed vertical thumbnail is important for YouTube Shorts to attract more viewers.
YouTube Shorts don't have a default feature that allows users to add custom thumbnails. However, there are a few tricks that you can use to get around this issue.
In a nutshell, choose a frame that represents what the video is about, screengrab and adjust it to be a well-cropped vertical image. You can also edit the image to add text or shapes, change the color and insert effects.
Take some examples below from Short Circuit: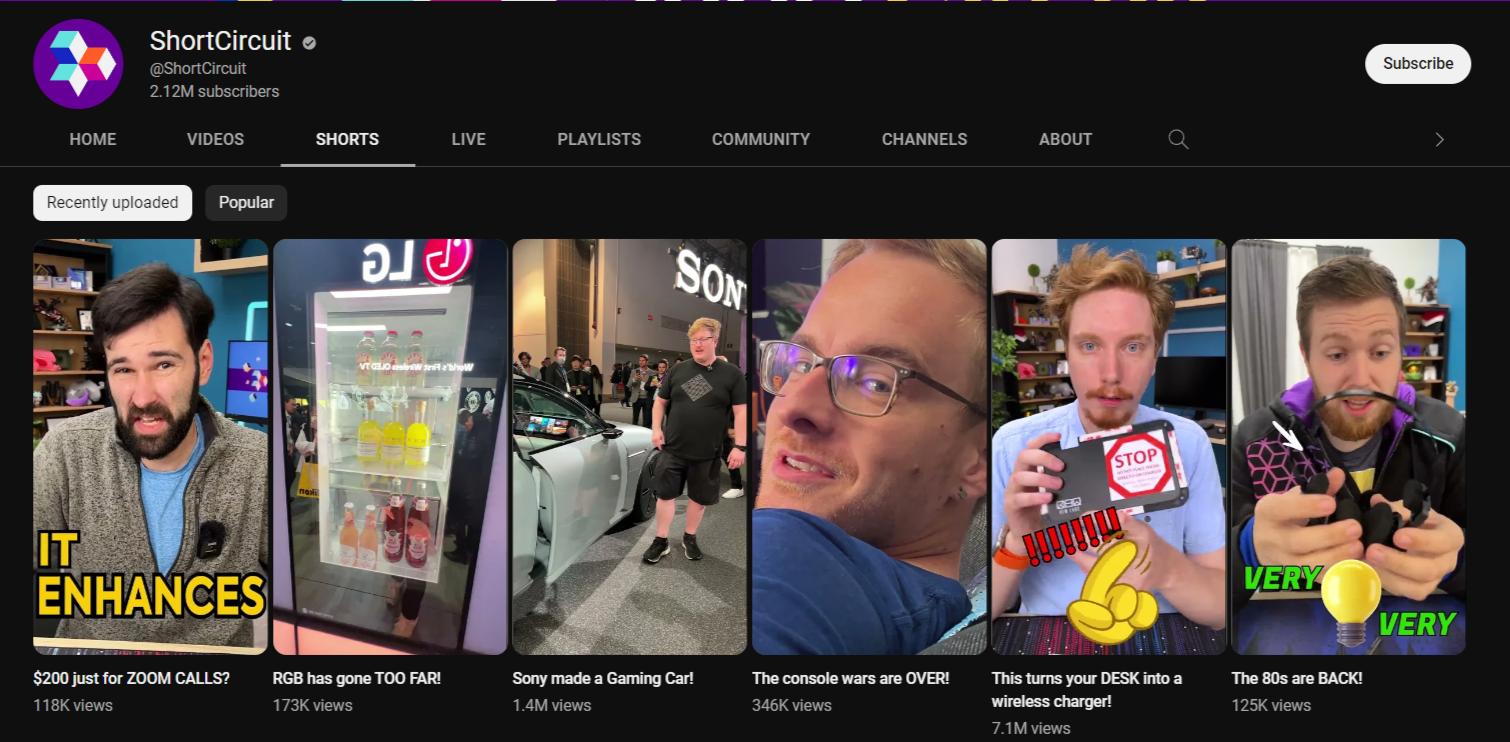 Those thumbnails don't seem too complicated to edit. The channel just selects the right frame to represent the whole video, crop it into a good vertical image and slap in some text and shapes when required.
Optimize title
The title optimization process is also critical in Shorts videos as it helps search engines crawl and index your site. It also helps in getting your content found by your viewers.
Before you start optimizing your titles, you should thoroughly research keywords and hashtags that fit your video content. You should also limit characters in your titles to 50-70. 
Take Casey Does Everything's Shorts below as an example: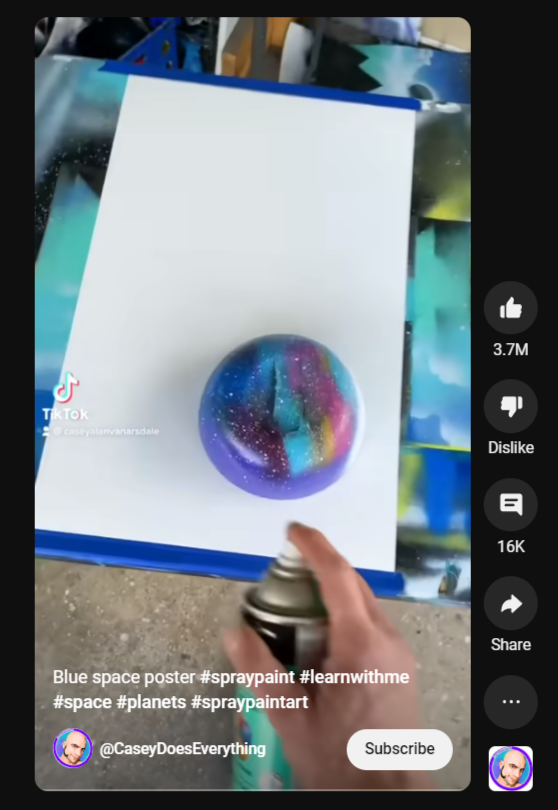 The channel uses simple keywords in its title while incorporating various hashtags related to the video content.
Shorts content ideas
Shorts can provide value to the audience in many ways. Whether providing tips, a mini-tutorial, or entertaining content. Some ideas for Shorts content that you can use include:
Best Moments montage

: Give a sneak peek about the channel with a funny or interesting clip. Use the format to whet the appetite for what's coming in the longer video.

Behind-the-scenes footage

: BTS footage is suitable for Shorts content. It can be entertaining, so the audience will be curious to know more about the channel.

Riding the wave

: Shorts allow you to jump on a trend, such as a dance move or challenge, which can ultimately expand the exposure to a bigger audience.
One of the most common questions we get from more traditional creators and channel managers is: why do I have to do shorts? The answer is simple: you do not have to go create some totally inorganic version of what you do - just focus on creating what is effectively a teaser for your main channel. 
Shorts have a much wider reach, so they are an effective way of driving content to your actual channel by allowing people to discover you and what you offer. 

Origin Hope provides any content operation with newsroom efficiency, powered by its optimized processes, AI technology and excellent customer service. We work with marketing departments, independent creators, publishers and media groups around the world. Get in touch here.