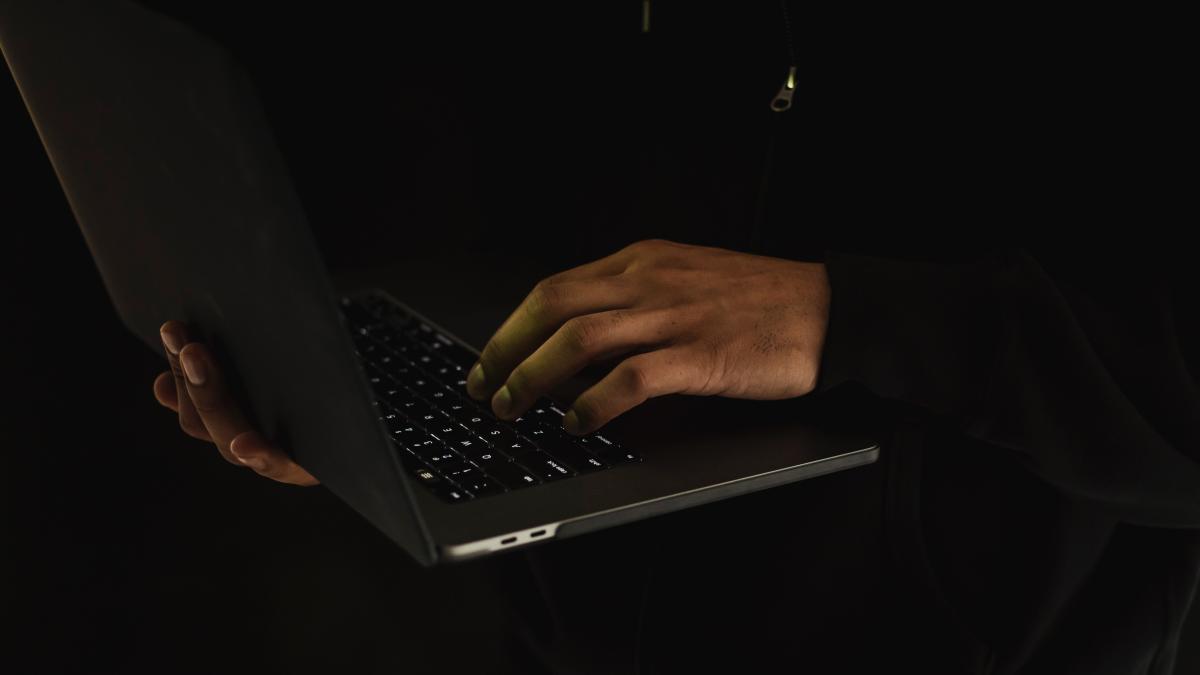 Having a good online presence has become essential for the success of every company. One way to establish a presence online is by having a blog. On top of that, the need for affordable and trustworthy marketing channels is on the rise, and this has led business leaders to prioritize SEO for generating traffic on their blog posts.
What are SEO tools? SEO tools help optimize websites for search engines by providing insights, data, and analysis. They uncover opportunities, identify weaknesses, and improve visibility in search engine rankings. 
These tools include functionalities such as keyword research, on-page optimization, backlink analysis, rank tracking, technical SEO audit, competitor analysis, content optimization, and reporting and analytics. SEO tools vary in complexity, features, and pricing.
Due to their functionality, SEO is quickly becoming essential for building a connection between businesses and customers in this digital age. Organizations can produce high-quality content and stay ahead of the game by understanding what their prospects are looking for, why it matters to them and how search-engine-optimized content can meet their needs. 
While it may seem challenging to do, using SEO can be much easier with the help of various tools. Using these SEO tools can significantly take some of the burdens of doing the grunt work and help increase your blog's SEO performance. 
Here are some of the best SEO tools that you can use for your website.
01: Jasper
Never rely on AI writing tools to do the work for you, but definitely use them to do your work faster and more efficiently. 
Jasper is an AI writing assistant that can help you reduce the time spent creating content without sacrificing quality. Besides writing short blog articles, this SEO blog writing tool can also help you with social media posts, marketing emails and more. 
Jasper is also available in more than 25 languages, so you can even translate your work through it. It also has in-built optimizing tools to improve your work. The Boss Mode feature is designed to help you work much faster. Its paraphrasing feature also lets you to rephrase or rewrite certain content, which helps safeguard against plagiarism. That doesn't mean the work it produces is exactly art, but it can help you work faster - and that is the point. 
Jasper also comes with Jasper Art, a feature that was launched in August last year. It is an AI image generator that allows you to create images from text, making you no longer need to look for stock images for your website or articles.
Pros
User-friendly interface: Jasper AI's interface is designed to be easy to use and navigate, even for those with limited technical knowledge.

Customer insights: Data on customer behavior and engagement provided by Jasper AI can be leveraged to inform SEO strategies and optimize website content for better search engine performance.

Integration with other tools: Jasper AI can integrate with other SEO tools and platforms such as

Surfer SEO

, making it easy to use in conjunction with other tools in your SEO toolkit.
Cons
Accuracy: The AI does not fact-check and provide sources for the content it generates, which could result in inaccurate information. This could be problematic for businesses that prioritize accuracy and credibility.

Limited customization: While Jasper AI can generate content and provide suggestions, it may not be able to fully understand the specific needs and goals of individual businesses, potentially resulting in content that is not customized for a particular brand or target audience.

Limited use for longer content: Jasper AI's capabilities are primarily focused on generating short-form content. As a result, it may not be suitable for businesses with more complex, in-depth content needs.
02: SEMRush
SEMRush is one of the most popular digital marketing tools currently available. It offers more than 50 SEO tools you can use to create and manage your SEO. SEMRush also provides tools for content marketing, keyword research, PPC, and social media marketing campaigns. 
SEMRush can help you find relevant keywords for your target audience, optimize your content, perform SEO audits and more. SEMRush allows you to perform domain analysis on websites to assess if these websites are worth having your own company link applied to those websites. Linking high-quality websites to your content can significantly boost your site's performance in search results.
This SEO tool also comes with several metrics, such as authority score, allowing you to understand the site's quality quickly. Other metrics available include the monthly total number of visitors to the website, anchor text, top-performing keywords and competing websites.
Pros
Detailed analytics: SEMRush provides detailed analytics on website traffic, keyword rankings and backlinks, among other metrics, which can help businesses understand the performance of their website and SEO efforts.

Huge database: With its massive database of information, including competitor analysis, content marketing tools and international SEO features, SEMRush allows businesses to gain valuable insights into their competitors' SEO strategies and performance, generate content ideas and optimize their content for SEO across multiple languages and regions.

Link building tool: SEMRush provides detailed backlink analysis, suggestions for link building opportunities and outreach management features. This feature can save time and resources in the link-building process and help businesses build high-quality links to improve their SEO.
Cons
Steep learning curve: The tool offers a wide range of features and can take some time to learn, which may be overwhelming for some users. While SEMRush provides many helpful resources, such as tutorials and a knowledge base, the learning curve may still be too steep for some users, especially those with limited SEO experience.

Expensive plans: SEMRush offers various pricing plans, but some small businesses or individual bloggers may find the cost of these plans to be high. For example, the cheapest Pro plan starts at $119.95 monthly. While the features may justify the price for larger businesses, it may not be feasible for smaller ones with tighter budgets.

Limited data for other search engines: While Google is the dominant search engine, some users may still use other search engines like Bing or Duck Duck Go Search. SEMRush only provides data for Google, meaning businesses may miss important information about how their website performs on these other search engines.
03: Ahrefs
Ahrefs is similar to SEMRush and offers many advanced features to optimize your website. With this tool, you can find content gaps based on keywords, link-building opportunities, perform technical SEO audits and more. 
Many big companies use Ahrefs for their content creation process, such as Netflix, LinkedIn and Facebook. With Ahrefs, you can receive keyword suggestions that you can use as the writing copy basis that performs well in search results. You can also assess how your copy will rank in certain search queries.
Ahrefs also can perform a technical SEO audit on your website and check if it needs any technical improvements and help you get better search results.
This SEO tool allows you to access its data on a per-country basis. It helps you check your website's organic traffic, keywords and traffic value for your chosen country. However, it should be noted that Ahrefs' organic traffic numbers can sometimes be slightly inaccurate.
Pros
Popular content suggestion: The Content Explorer tool offered by Ahrefs enables businesses to perform a thorough search for the most popular content related to any topic or website. With this information, businesses can create more effective content strategies that help them improve their search rankings and engage their audience.

Rank tracking: The Rank Tracker feature of Ahrefs provides businesses with the ability to monitor their search engine rankings for specific keywords and track their competitors by enabling users to get accurate and up-to-date information on their websites' position in search engine results pages (SERPs) for targeted keywords. 

Site audit: Ahrefs offers a comprehensive site audit tool that helps businesses identify technical SEO issues on their websites. This includes checking for broken links, crawl errors and other issues that may negatively impact search engine rankings. The tool also provides recommendations for fixing these issues.
Cons
No social media monitoring: Since Ahrefs does not offer any tools for social media monitoring, this isn't the right tool for businesses that rely heavily on social media marketing to drive traffic and sales. Businesses using Ahrefs must invest in additional tools or platforms to effectively monitor and manage their social media presence.

No integration with Google Analytics: While Ahrefs offers its own set of website analysis tools, it does not integrate with Google Analytics. Businesses have to manually export data from Ahrefs and import it into Google Analytics for a more complete picture of their website's performance.

Too focused on backlink analysis: Ahrefs is known for its extensive backlink analysis capabilities, which allow businesses to analyze their own backlinks and their competitors'. However, this emphasis on backlinks may not be as helpful for businesses that prioritize other aspects of SEO, such as optimizing their content or identifying the best keywords to target. 
You can also find quick tips to push your content to get a better ranking on search engines in our article here. If your business needs comprehensive content production for your website, consider using content writing services to help your business flourish.

Origin Hope provides any content operation with newsroom efficiency, powered by its optimized processes, AI technology and excellent customer service. We work with marketing departments, independent creators, publishers and media groups around the world. Get in touch here.