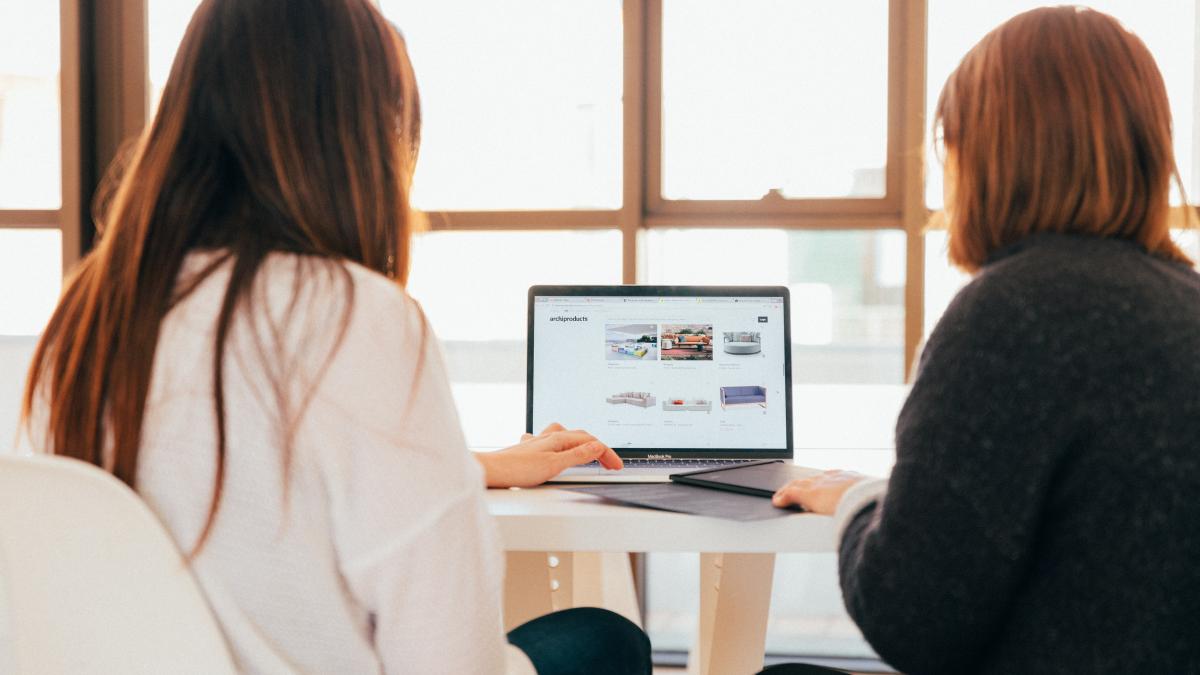 The e-commerce industry is expected to continue growing as more people turn to online platforms to buy items or services. If you plan to execute a business idea, you need to utilize these platforms and allow your customers to reach out to you online. 
It is likely that content will be how all businesses access all customers in the future, so an understanding of search engine optimization, at least, is crucial to understanding how to reach them. 
In online business, marketing activities can be more affordable because you can use your online platforms to distribute promotional materials. However, the internet is a vast virtual space. Without a solid digital presence, people will pass on your business because your content doesn't reach them. 
This is why implementing search engine optimization (SEO) in your online business is important. More than half of the population uses search engines to begin their online experiences. 
Your target customers can find you easily if you implement SEO. You can use SEO in various marketing materials, such as videos, social media posts and articles. 
Articles are among the favorite materials for digital marketers because they are considered effective in generating sales. Creating SEO articles will benefit your online business for these reasons. 
While being online can save cost, having to search customers out can end up costing a lot: if they can search and find you, it is a lot easier and cheaper for them to come to you. 
01: Gain business insight
As a business owner, you know the market is ever-changing. Businesses that can adapt to new changes will be more competitive than others. Gaining business insights through SEO is a step to keep the business relevant amid the changing market.
When you are building SEO articles, you need to perform keyword research. Your SEO articles should include popular keywords that people often use in the search bars. 
Beyond creating your article, though, SEO keywords can give you an idea about what your target market looks for. You can adjust your online business based on that finding. To help the research process, you can use many SEO tools. 
By seeing what potential customers are searching for, you learn what to focus on. 
02: Build trust in your brand
Customers won't buy businesses they don't trust. Especially in its early phase, an online business may have a hard time generating sales due to a lack of trust from customers. SEO articles can help the business build credibility by establishing expertise within the industry.
People read your articles because they want to receive information on certain topics. If you can provide the information they are looking for, these readers will regard you as an expert in your niche. They will place more trust in your brand and the products. 
Making sure that your articles are well-written will further assert your credibility. Here are some tips to make your articles appear more credible:
Use hard data.

Cite sources.

Provide detailed explanations.

Avoid grammar and spelling mistakes.
03: Attract talent
A solid online presence doesn't only attract customers - it helps you recruit talented people. As your online business grows, you need more people to work for you and it is getting harder and harder to find good talent. 
It's more difficult to hire qualified candidates if your brand doesn't have a tangible reputation. If an unqualified worker enters your business, you probably can't expect them to do great work, even if you do train them rigorously - and that takes a lot of work. 
SEO articles allow people to find your business' platforms easily. Like with potential customers, you can also build job seekers' trust in your brand. People will work for a business that they trust.
04: Long-term impact
SEO articles have a long-term impact on your business. In the beginning, you may not see much from your efforts. However, over time good SEO articles can help business websites to stay on top of the search results for relevant keywords. 
You do not know what specific keywords or articles will end up driving customers to you, but when they do, often the same ones will provide returns for months or even years to come. 
For that reason, digital marketers urge business owners to craft evergreen articles. Evergreen articles are not time-sensitive, meaning that people can still find the information presented "fresh" after a long time. 

Origin Hope provides any content operation with newsroom efficiency, powered by its optimized processes, AI technology and excellent customer service. We work with marketing departments, independent creators, publishers and media groups around the world. Get in touch here.