Origin Hope has the only fully-automated AI news feed product on the market. Choose your feed below, refine it to your preferences and allow machine learning to improve story curation and generation.
SEO-optimized articles are curated, generated, fact-checked and passed through editorial teams to reach you ready-to-publish in any language, with embedded social media, video and image galleries. Every story and feed is unique and there is no syndication - your stories are always unique and exclusively yours. Prices are fixed per story and start from $3.
AI News Feed Enquiry Form
AI news feeds case studies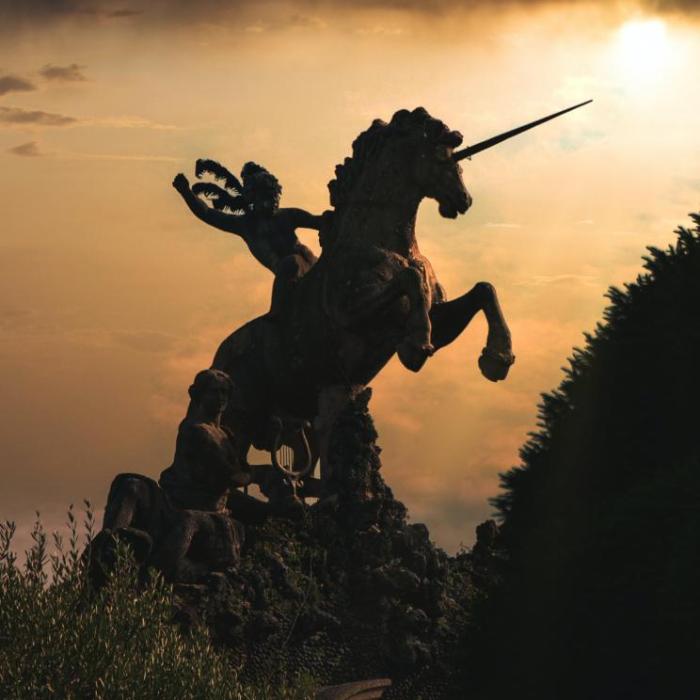 Bringing top-tier performance to industry-specific news content.
The client had a strong design offering, but its editorial had struggled for presence online.
Origin Hope created high-quality news content of interest to executive-level audiences on specific B2B industry issues. Page views and engagement rose immediately and stayed high, while the client came to dominate SEO rankings for its targets, often long after publication.
Read the full case study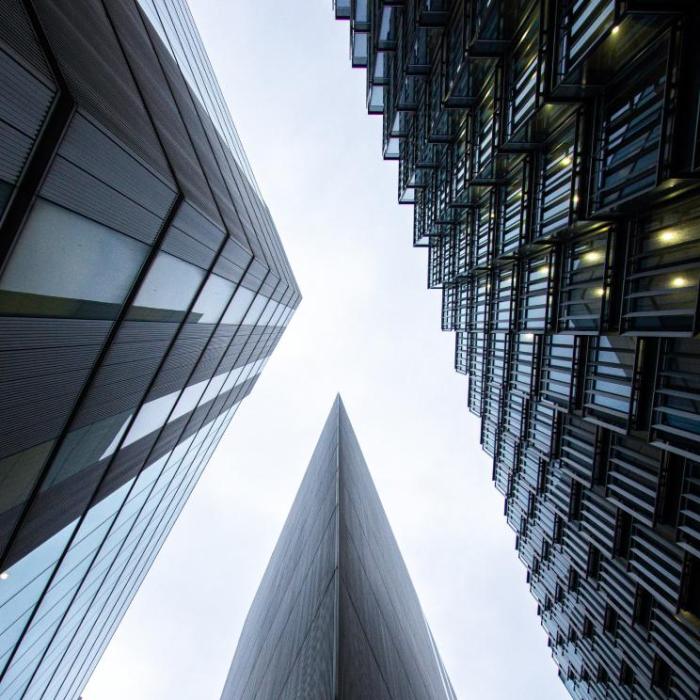 Realizing the ambition for a drastic rethink of UK news coverage.
The client needed a base level of content in order to feature in Google News feed to get published regularly. Origin Hope provided daily content on news from all across the United Kingdom.
The client was able to feature in Google News and its domain became recognized as an expert. Our costs were 60% lower than the next-best quote in their competitive tender process.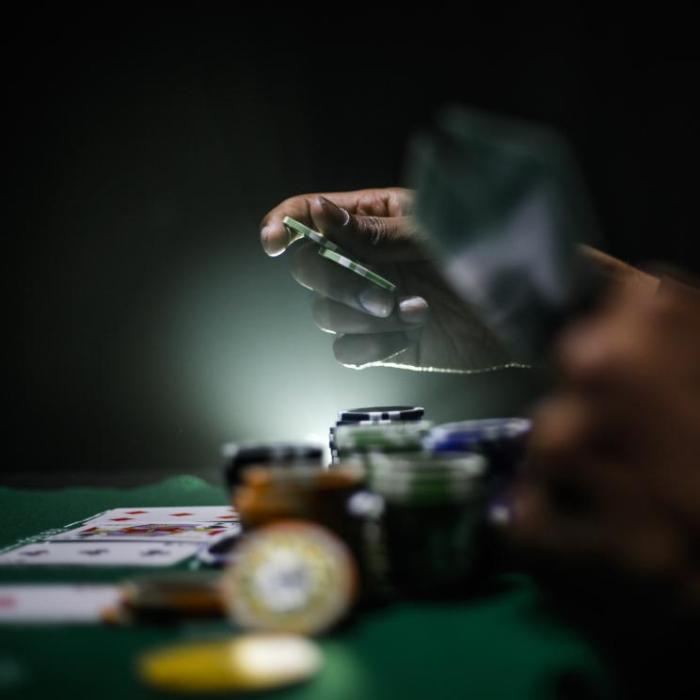 Writing core SEO content, reviews and daily sports picks for US, India.
The client engaged Origin Hope to ramp up the volume of sports picks and review updates for its suite of sports betting sites in the US and India.
We followed stringent requirements, producing revenue-generating content from the first day and consistently outranking competitors in SEO performance scores through our updates and maintenance of evergreen content. The client saw an immediate, lasting increase in publishing volumes and revenues where they did not before.
Read the full case study